Note: This is a preliminary version of the electrical tracking dataset. We are planning to release the first version in April 2023.
Electrical Tracking
Electrical tracking is a cause of fire accidents of home electrical appliances. Adhered dusts or moisture on electrical poles of electric outlets or substrates cause a discharge spark. Repeated electrical sparks gradually carbonize an insulating material between the electrical poles, and then a fire occurs along the carbonized conductor. We are working on an early detection of such tracking phenomena by machine learning techniques.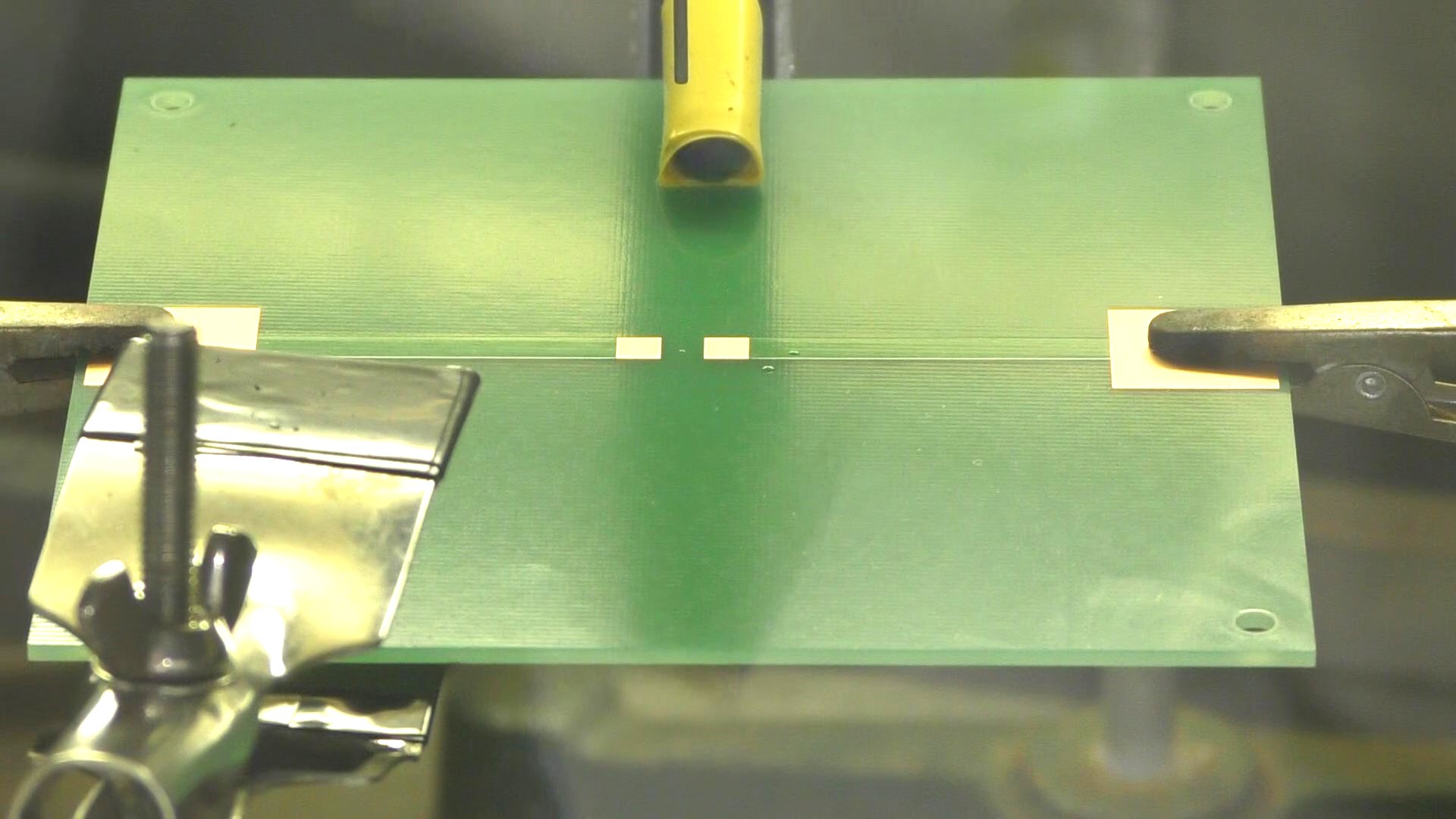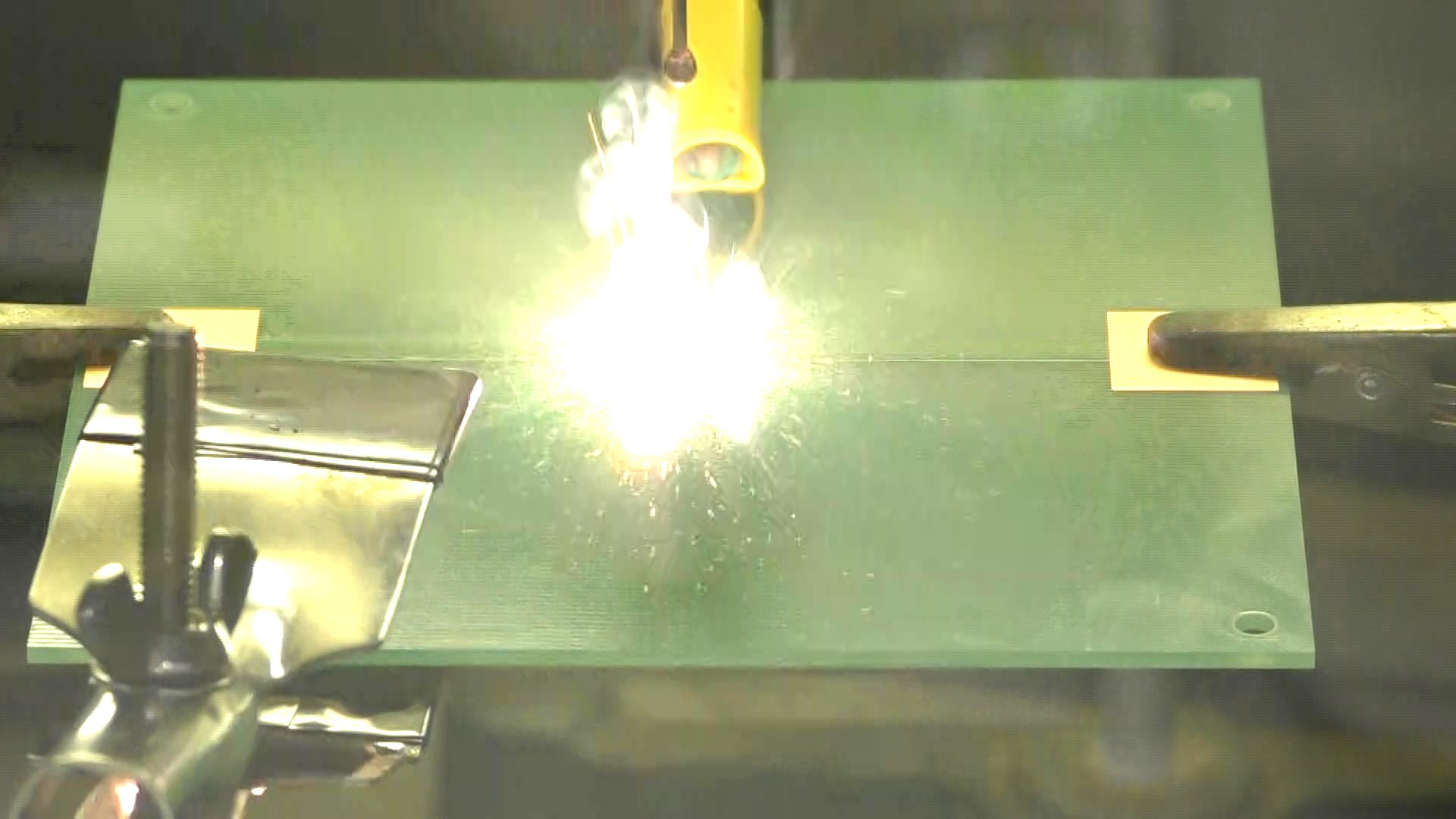 Dataset
This electrical tracking dataset includes time-series current and voltage data of various home electrical appliances. It consists of normal and abnormal datasets. The normal dataset consists of time-series data of home electrical appliances which are operating normally. The abnormal one consists of those when tracking phenomena are induced as "abnormal behaviors" during the operation. That is, their operational states change from normal to abnormal in the abnormal time-series data. The state changes are labeled manually in the datasets.
| | |
| --- | --- |
| Number of home electrical appliances | 14 (each contains 3 different models) |
| Number of time-series data | 390 (normal: 195, abnormal: 195) |
| Length of each time-series data | 300.3sec |
| Sampling frequency | 20kHz |
| Data format | CSV |
Registration, Terms & Conditions, and Download
Acknowledgements: This work was partially supported by JST CREST Grant Number JPMJCR20F2, Japan.